The University of Illinois College of Veterinary Medicine and its alumni association have announced the winners of the annual alumni and special service awards.
Dr. Erwin Small Distinguished Alumni Award
Dr. Julia Whittington, Class of 1997, has been selected to receive the Dr. Erwin Small Distinguished Alumni Award. This honor recognizes graduates who have excelled in their field and made significant contributions to the profession and/or the college.
Her nomination states, "Dr. Whittington is one of the founding members of our Zoo Med program, which is now, thanks to her dedication, one of the best in the country. The Wildlife Medical Clinic has grown to a highly visible community resource, providing care for rescued wildlife, assistance to wildlife rehabilitation specialists, and amazing clinical teaching for veterinary students."
Additionally, Dr. Whittington's leadership of the Veterinary Teaching Hospital, beginning in 2017, has ushered in a period of "tremendous growth in caseload, staff numbers, renovated facilities, and faculty numbers."
Outstanding Young Alumni Award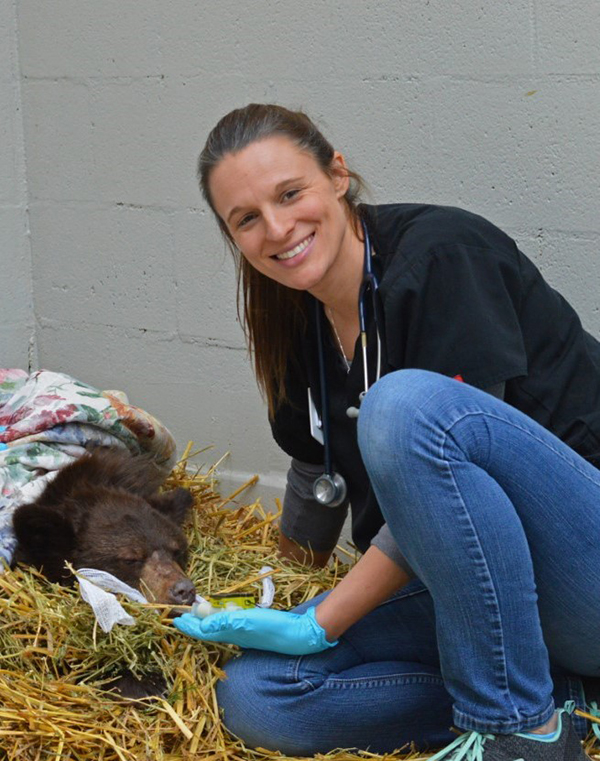 Dr. Nicki Rosenhagen, Class of 2015, has been named Outstanding Young Alumni for creativity and entrepreneurship.
After graduating from college, Dr. Rosenhagen began working as a wildlife rehabilitator with the PAWS Wildlife Center in Washington state. There she decided to pursue a veterinary degree, and chose the University of Illinois because of its strong wildlife medicine program.
After completing her DVM and a wildlife internship at Illinois, Dr. Rosenhagen returned to PAWS Wildlife Center as an associate veterinarian. In 2019 she assumed leadership of the veterinary care team.
In this role she actively engages in training veterinary interns and veterinary student externs, providing public education, conducting wildlife and rehabilitation research, and offering continuing education for veterinarians and wildlife rehabilitators.
Special Service Award
The Special Service Award will be given to Dr. Amy Schnelle. The Special Service Award honors an individual or organization that has made significant contributions to the advancement of the veterinary profession or to the college.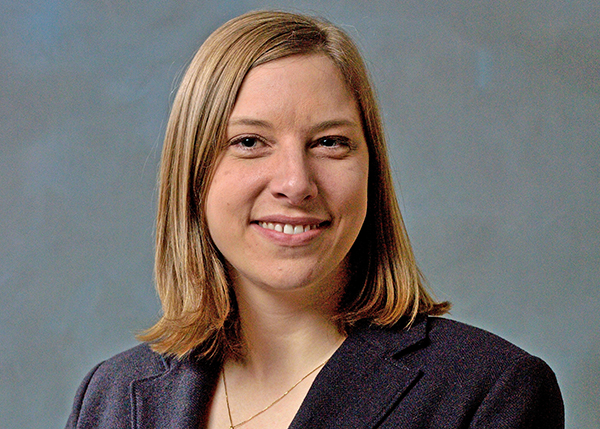 Dr. Schnelle, who is a diplomate of the American College of Veterinary Pathologists and holds a master's degree, joined the faculty at the College of Veterinary Medicine in 2017.
Recently, she has taken on leadership roles as chair of the intern mentorship committee and as Service Head of Clinical Pathology in the Veterinary Diagnostic Laboratory. When a staff shortage led to gaps in coverage for the service, Dr. Schnelle stepped up to cover most holidays and also learned how to troubleshoot the analyzers in the clin path lab.
Her nominator wrote: "She has gone above and beyond the role of a typical faculty member. She has done an exceptional job making sure that the clinicians, students and patients in our hospital were served."