Dr. Igor Canisso is known the world over for his expertise in equine reproduction
About Us
Our History
Equine theriogenology is a well-established service of the University of Illinois Veterinary Teaching Hospital with a prominent history.
Legendary veterinarians, including Dr. Ted Lock and Dr. Cliff Shipley, provided services and education to clients and referring veterinarians for decades.
The current staff is delighted to continue the their legacy by providing outstanding reproductive services to the community. Our experienced team has more than 30 years' combined experience working in all horse breeds throughout the United States, Europe, South America, and the Middle East. We also work extensively with donkey breeders.
Our Team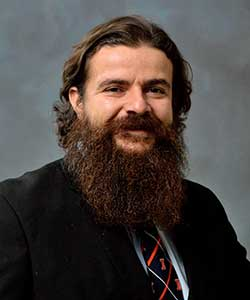 Igor Canisso, DVM, MSc, Ph.D., DACT, DECAR
Dr. Igor F. Canisso is a native of Birigui State of Sao Paulo, Brazil. He grew up working on the family's farm with horses and livestock. His passion for large animals led him to pursue his veterinary degree from the Federal University of Parana and a master's in Animal Reproduction from the Federal University of Vicosa, both in his native country. After graduating, he spent five years in private practice with large animals, then moved to the United Kingdom to take on a fellow position at Aberystwyth University. Then he moved to Cornell University to pursue residency training in Theriogenology (Animal Reproduction). Upon completion of his residency, he moved to horse's world capital to complete a Ph.D. in Equine Reproduction at the University of Kentucky and to provide clinical services for the Maine Chance Farm in Lexington, KY. Upon completing his Ph.D., he started at the University of Illinois initially as an assistant professor, and now he is an associate professor of Theriogenology. Dr. Canisso is also a double board-certified reproduction veterinarian by the American College of Theriogenologists and the European College of Animal Reproduction. Dr. Canisso travels the world giving lectures, continuing education, and scientific presentations all of the world. He has over 120 scientific manuscripts and dozens of book chapters. He is currently editing and writing a textbook. He is passionate about team sports (Basketball, Football, and Soccer), horse racing, and rodeo. He enjoys riding his bike and spending time with his wife and daughters.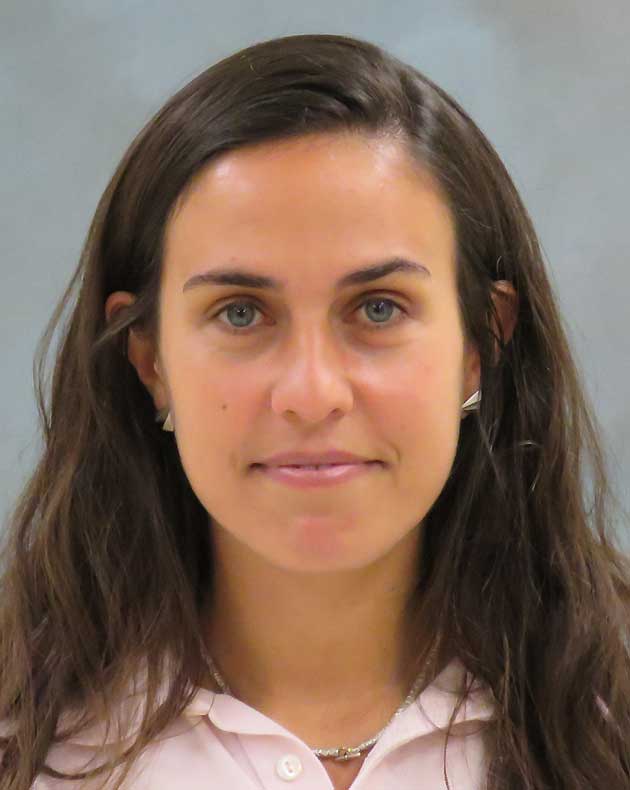 Giorgia Podico, DVM, MSc
Dr. Podico hails from the beautiful Verbania, Italy, off the coast of Lake Maggiore. Growing up riding, she transformed her love of horses into a career and graduated with her doctorate in veterinary medicine from the University of Milan in 2013. She completed a residency in Equine Theriogenology at the University of Illinois in 2021 and stayed at the university as a clinical instructor. Dr. Podico enjoys reading books in her free time, especially Isabelle Alledale novels, and hiking with her Dachshund, Emma. In addition, she is an accomplished cook and likes to prepare authentic Italian meals for friends and family, including her famous Quiche.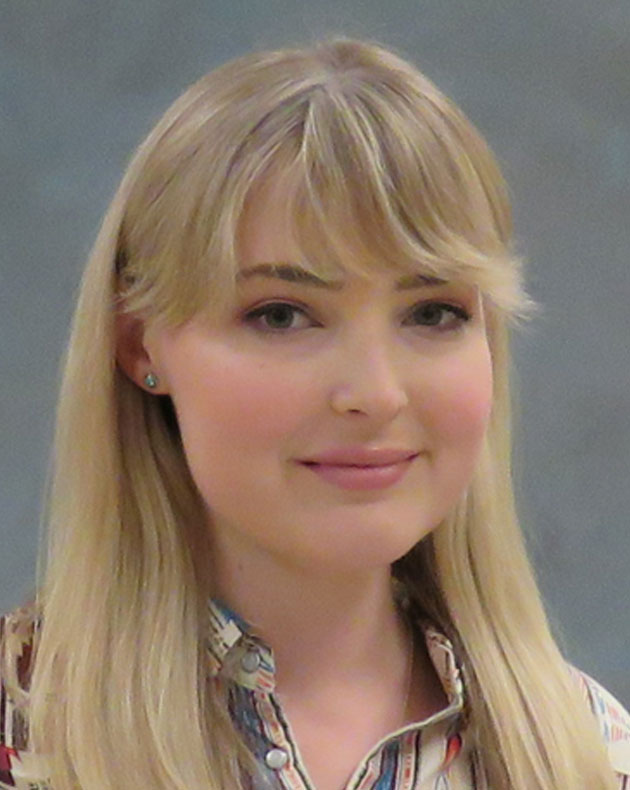 Kianna Spencer, DVM
Dr. Spencer comes from rural Pennsylvania, where she grew up riding, showing, and breeding American Quarter Horses. After receiving her DVM from The Ohio State University, Dr. Spencer spent time in private equine practice in New York and Pennsylvania, working primarily on Standardbred racehorses. Apart from riding, she enjoys spending time with her two cats, Suzy and Lyla, and practicing agility with her Australian Shepherd, Jolene. She is also an avid country music fan and enjoys going to concerts in her spare time.
Facilities
We have 40 climate-controlled stalls, including eight foaling stalls. One breeding shed. Fully equipped with supplies and equipment to perform advanced semen evaluation, semen freezing, and embryo transfer.
Services
Mare Breeding Services
Artificial insemination
Embryo transfer
Treatment for subfertile mares
Reproductive surgeries
Diagnostic and treatment for aggressive behavior
Induction of Lactation and foal grafting
Pregnant Mare Services
Foaling care
High-risk pregnancy
Pregnancy diagnosis
Treatment of placentitis
Diagnosis and treatment post-abortion
Dystocia (difficult birth) resolution
Stallion Services
Stallion training
Semen collection, evaluation, and processing
Customized protocols semen collection
Customized semen processing
Management of challenging stallions
Treatment strategies for low libido
See our select breeding stallions that produce valuable foals.