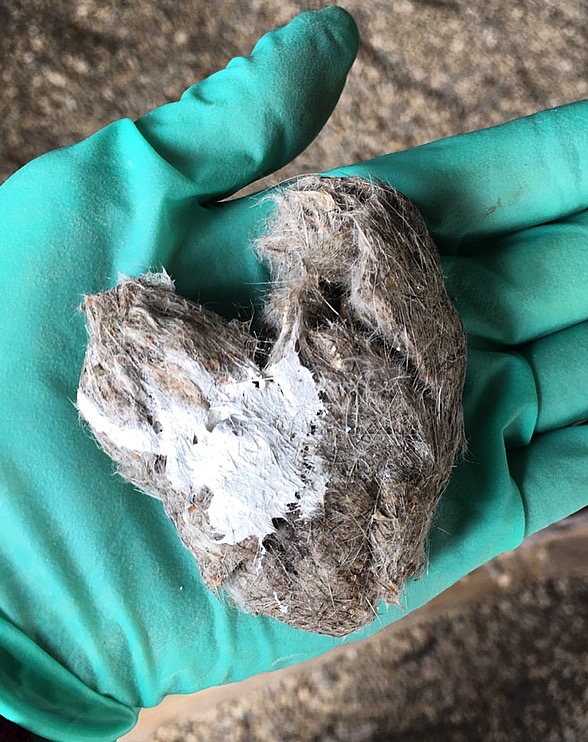 Owl pellets are a great learning tool for people of all ages. They are a unique digestive mechanism specific to raptors, and they provide insight as to not only how an owl's digestive mechanism works, but also to the kind of species that owls eat.
Interested in obtaining some owl pellets for your child's elementary school, birthday party, or another event? See the documents below!
Please note, all pellet orders must be placed at least two weeks in advance and picked up from the Veterinary Teaching Hospital in Urbana, IL.
UPDATE: Due to COVID19 we are unable to take owl pellet requests at this time. We will update this page as soon as pellets become available again.