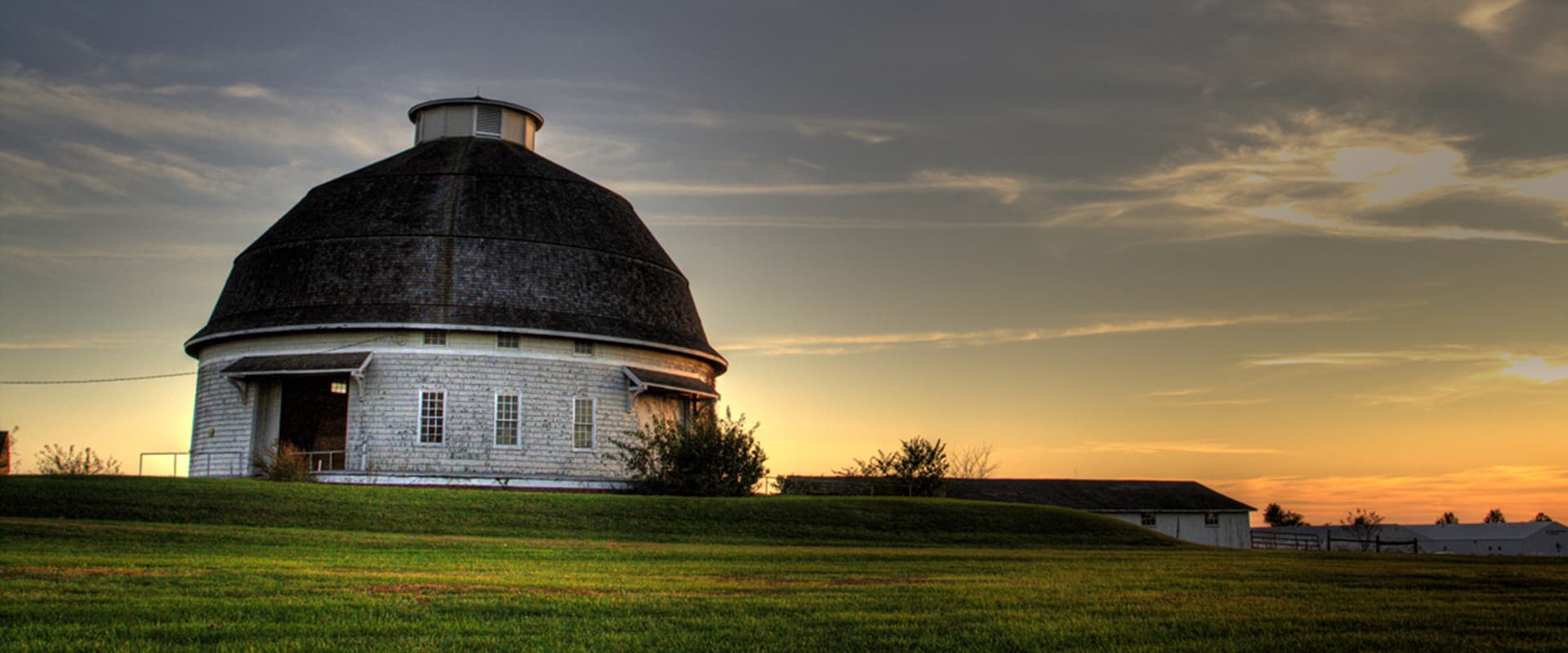 Online Programs and Extension
Combining the college's strengths in educational technology and in advanced knowledge transfer designed to enhance workplace performance.
Tailored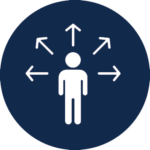 Enroll in a single course or complete the full master's degree.
Flexible
Choose to learn In-Person or Online
MVS degree is delivered on-campus and fully online.
Explore a Growing Job Market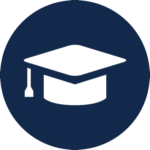 Connect with Industry Leaders
Access to career services and networking opportunities.
Discover Which Program is Right For You.
Legacy
History of innovation and education in animal medicine with a robust and influential network of alumni in animal health and allied industries.
Culture
Collaborate discovery is deeply rooted in our culture. Culture of embracing public-private partnerships to solve big societal challenges.
Resources
A world class group of animal health medicine and disease experts on faculty. Complementary centers for collaboration on campus.
Why Illinois
What makes Illinois the right choice for online learning? World-renowned faculty and award-winning content developers work collaboratively to develop courses designed for student success. We understand that today's learners want and need options, and we are leading the way in higher education delivery modalities. From college students taking an online course to improve their time to degree, to working professionals who want or need certifications, to career changers pursuing a fully online degree … Illinois offers an extensive range of online academic options to students around the globe.
Why the University of Illinois College of Veterinary Medicine
For more than 60 years, the College of Veterinary Medicine at Illinois has been a leader in veterinary education. For much of that history, Illinois has pioneered the use of technology to advance learning. Illinois is also known for producing graduates prepared to meet real-world challenges, particularly in food supply veterinary practice.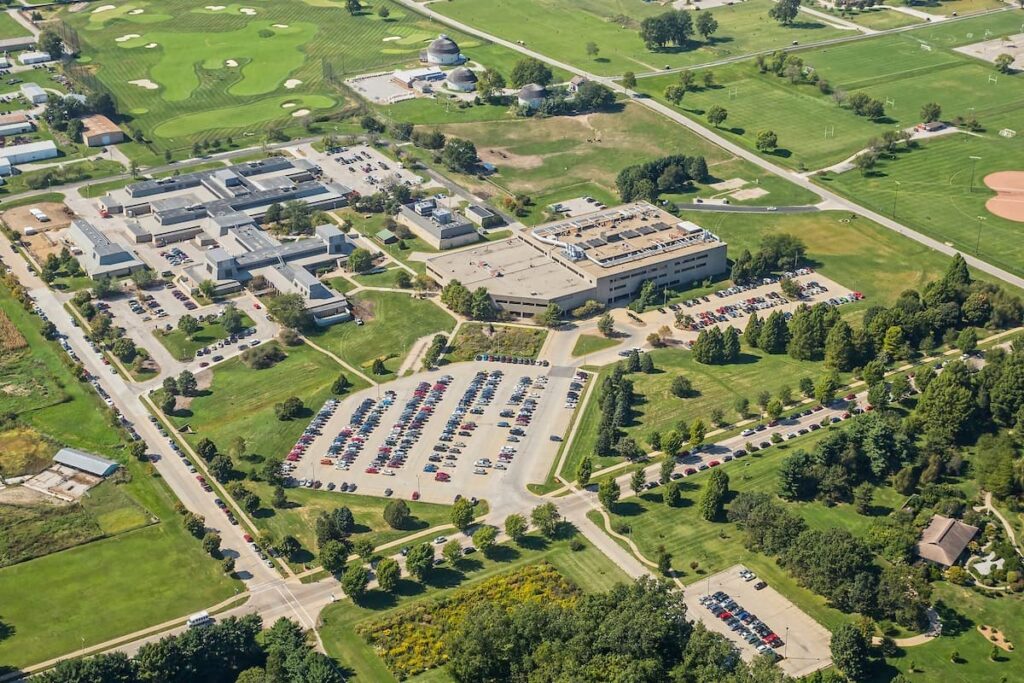 Trying to decide if this program is the right fit for you?
We would be happy to answer any questions you have.