Transforming animal, human,
and environmental health.
Biomedical science. The human-animal bond. Clinical care. Emerging infectious disease. Public health. Food safety. Food productivity. Environmental toxins. Specialized medicine.
It's all connected.
Through rigorous multi-species study, the College of Veterinary Medicine is uniquely positioned to explore critical connections among animal and human health, the environment, and agriculture. Through outreach programs and direct services, we touch the lives of thousands of animals and their owners. And through innovative education, we're preparing the next generation of veterinary scientists.
Three academic departments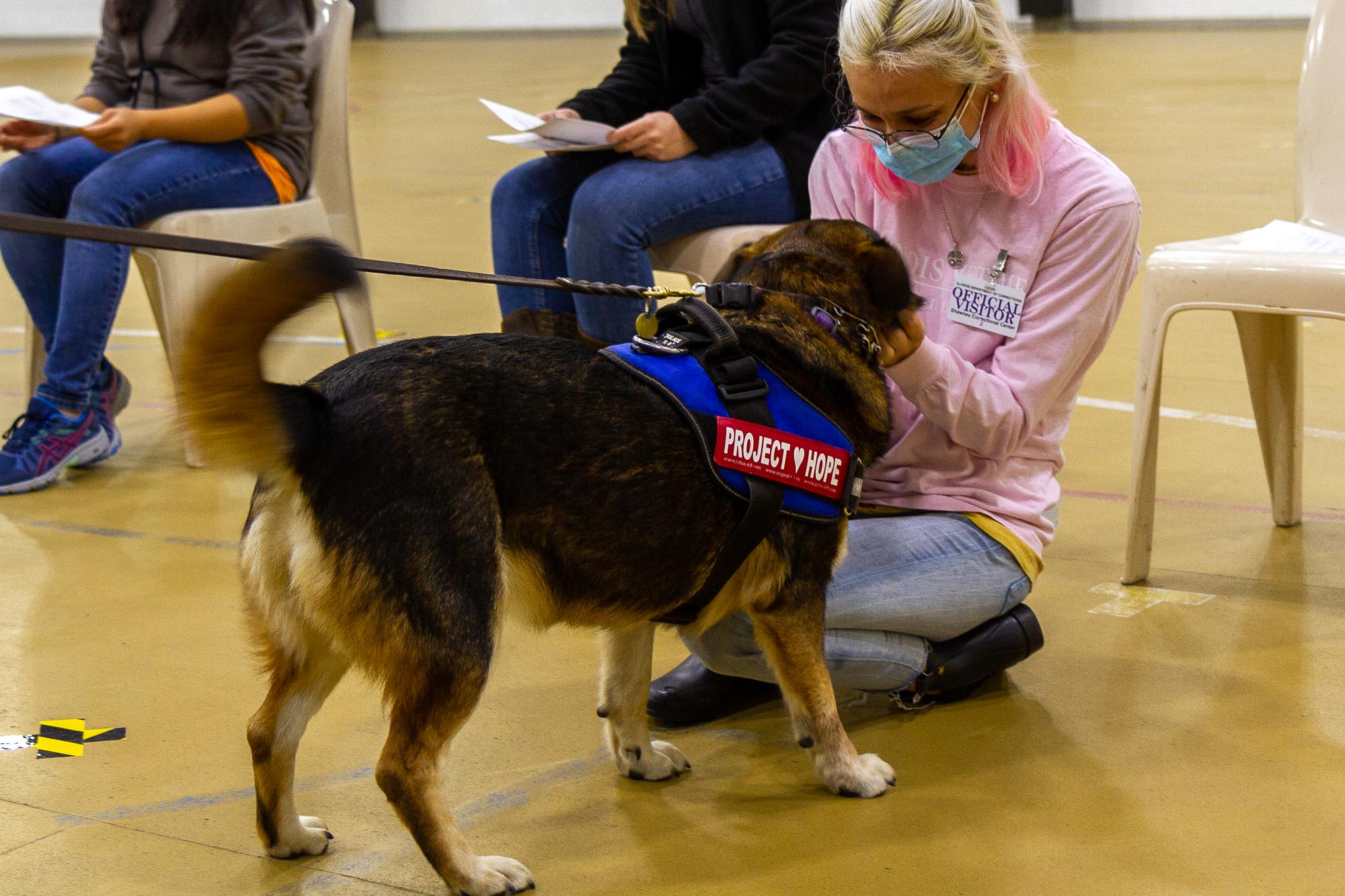 Student Spotlight
Making an Impact through Action

"The Human-Animal Bond Association club focuses on the benefits animals have on the well-being of humans. We typically put on lunch lectures. On special occasions, our members get to go to prison."
— Dria Talley, third-year veterinary student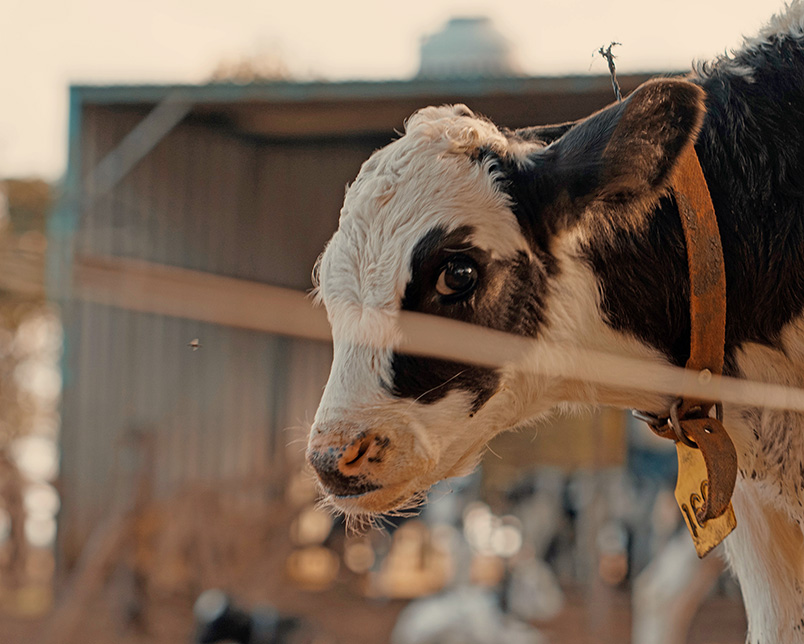 Research Spotlight
Virologist First to Identify
Emerging Boosepivirus in U.S. Calf
"To more fully understand the emergence of bovine boosepivirus, which may be widespread in the U.S., we believe this virus should be included in the testing panel for calf diarrhea."
— Dr. Leyi Wang

Facility Spotlight
Proficiency through practice: The Clinical Skills Learning Center
Our innovative, world-renowned facility integrates numerous strategies for developing practice-ready graduates.
Learn More >
Embracing our differences. Enriching our community.
We prioritize building an inclusive climate, fostering success for all members of our community. Learn about our commitment to diversity, equity, and inclusion.
Why Vet Med at Illinois?
With strengths in clinical and diagnostic specialties, biomedical discoveries from the molecular level to the population level, and innovative approaches to transformative education, our college delivers a healthier future for animals, people, and the environment.