Transforming animal, human,
and environmental health.
Biomedical science. The human-animal bond. Clinical care. Emerging infectious disease. Public health. Food safety. Food productivity. Environmental toxins. Specialized medicine.
It's all connected.
Through rigorous multi-species study, the College of Veterinary Medicine is uniquely positioned to explore critical connections among animal and human health, the environment, and agriculture. Through outreach programs and direct services, we touch the lives of thousands of animals and their owners. And through innovative education, we're preparing the next generation of veterinary scientists.
Three academic departments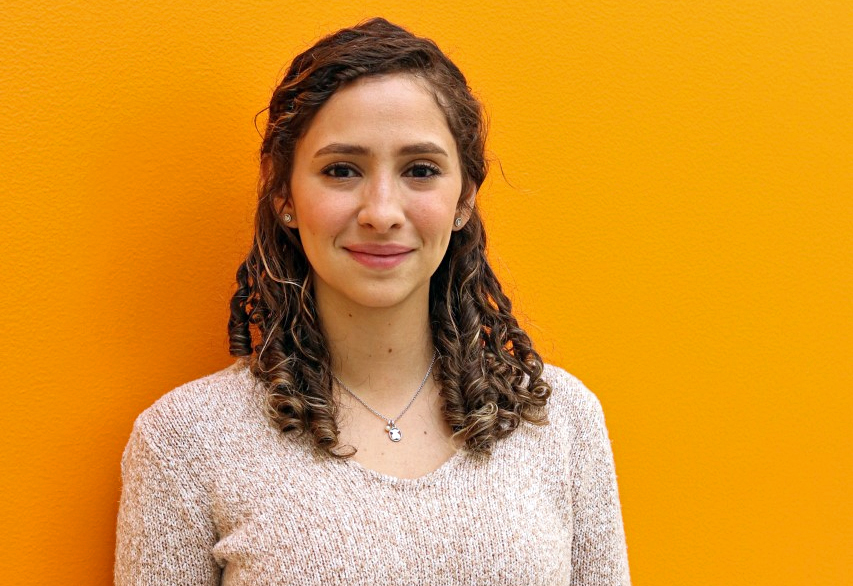 Student Spotlight
FFAR Fellowship: A Summer of Research
"Seeing the huge difference between [pork] production here and [in Puerto Rico] just made me more aware and more conscious of a lot of problems. I want to be able to help them improve."
— Melissa Rodriguez, Class of 2006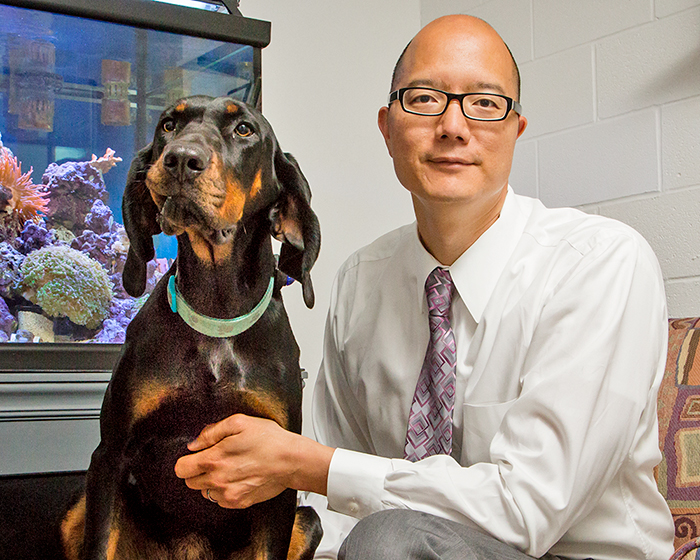 Research Spotlight
Novel Immunotherapy
Offers Hope for Canine Melanoma
"If the new treatment is effective, it could transform options for dogs with melanoma. And the results of this trial can inform and guide a similar trial for people."
— Dr. Tim Fan

Facility Spotlight
Proficiency through practice: The Clinical Skills Learning Center
Our innovative, world-renowned facility integrates numerous strategies for developing practice-ready graduates.
Learn More >
Embracing our differences. Enriching our community.
We prioritize building an inclusive climate, fostering success for all members of our community. Learn about our commitment to diversity, equity, and inclusion.
Why Vet Med at Illinois?
With strengths in clinical and diagnostic specialties, biomedical discoveries from the molecular level to the population level, and innovative approaches to transformative education, our college delivers a healthier future for animals, people, and the environment.