The following items are needed to provide care and treatment to sick, injured and orphaned wild animals.
You can purchase one or more items by selecting the "Make a Gift" button. Please specify the specific item(s) under "Additional Instructions" when you make your gift online.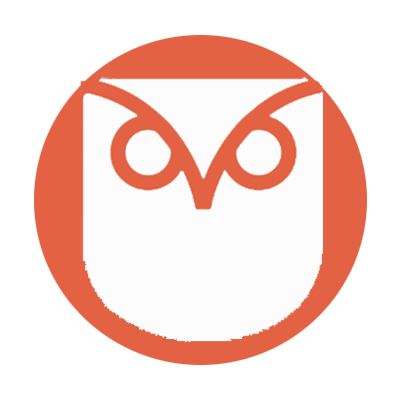 Digital Scales
Accurate weight monitoring is critical to caring for our patients. 5 additional scales are needed in total.
$50 – $500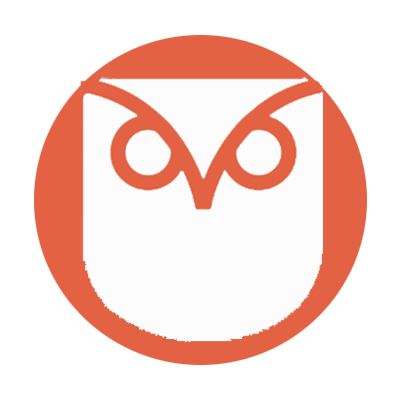 Safety equipment
Including restraint gloves, nets, and restraint cage, to protect our valuable volunteers from exuberant patients.
$50 – $1,500
---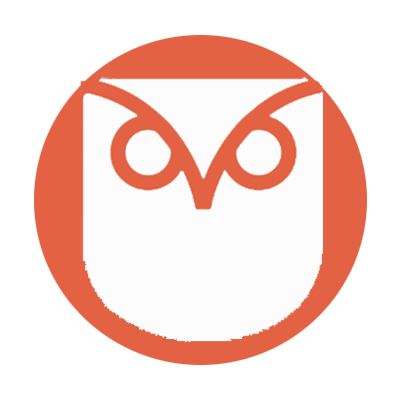 Anesthesia monitoring equipment
This would include stethoscopes, pulse oximeter, capnograph, and ECG monitor, to optimize learning opportunities for students and ensure patient safety.
$50 – $4,000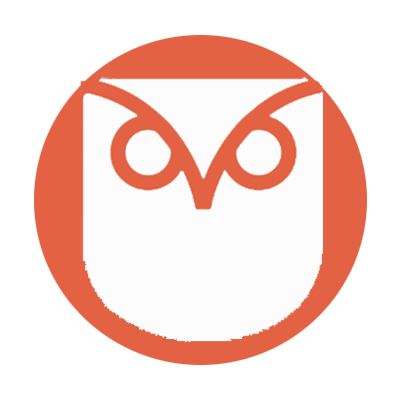 Adapted patient housing
Help us provide three additional rooms ($6,000 per room) for safe housing for our smallest and most dangerous patients.
$6,000- $18,000
---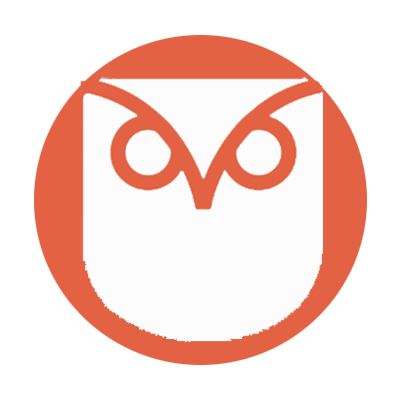 ICU incubator
Your gift will be put towards and ICU incubator to provide head and oxygen to our critical care patients.
$20,000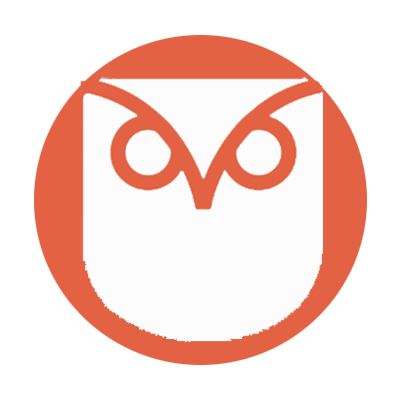 Outdoor retreat
Your gift will provide bench seating near the new ambassador residence ($1,400 per bench) for guest seating during ambassador programs
$1,400–$30,000
---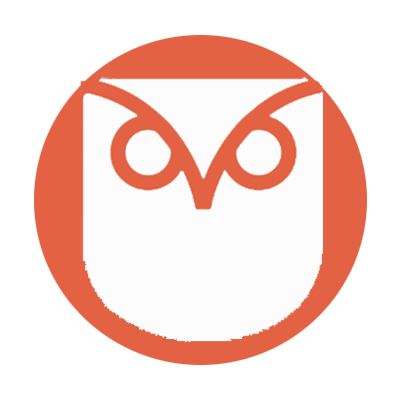 Interior finishing
Your gift will towards providing insulation and improve safety within the WMC facility for our ambassador residence.
$35,000
Cash or Gift Cards in any denomination are always appreciated!
Donations through the website or as a gift card will aid with the purchases of food (formula, baby food, cat food, seed, fresh fruits and veggies), medications, patient bedding, reptile bulbs, hammocks, hay, and more.
If you would like to talk to someone about a custom donation or unique giving opportunity email or call our Office of Advancement at (217) 333-2761 to make your gift.