You may encounter a couple of new names when interacting with the FARMS section.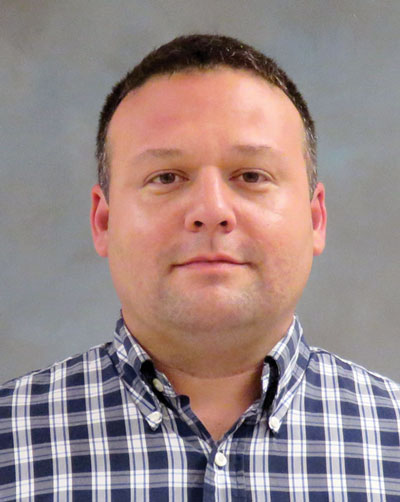 Dr. Jason Walker has returned to his alma mater and brings his 10 years of experience with embryo col­lection, embryo transfer, and fetal sexing. We are thrilled to have him here. His skills are a valuable addition to the college for both service and teaching.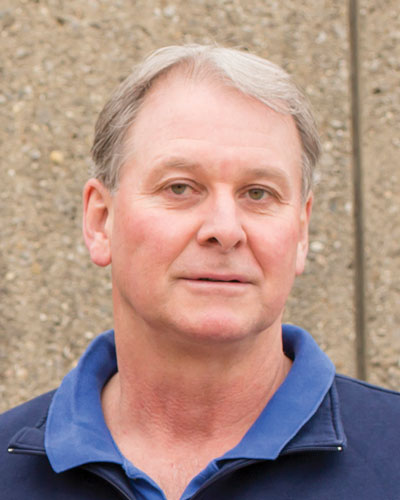 Dr. Matt Stewart, one of the large animal surgeons at the Veterinary Teaching Hospi­tal, is steadily increasing his surgery workload with the FARMS section. He handles both routine and complex soft tissue and orthopedic cases. His experience in man­aging complex orthopedic problems has been a tremendous asset to the service.
Feed Outlook
At the time of writing, drought conditions are likely to significantly affect the hay harvest in our region. Producers that have the capacity to harvest corn silage will hopefully be able to blunt the effect of the poor hay harvest by putting up additional corn silage. Those that do not have corn silage as an alternative forage source will likely have to look for alternative feeds to replace hay.
By-product feeds can serve as effective non-forage fiber sources and economically replace some of the hay in the diet. Soy hulls are an easy sub­stitute because they are predom­inantly fiber and the fiber is highly digestible at the lower intake rates of beef cattle. Dried dis­tillers grains and corn gluten feed serve as sources of fiber and protein. Corn has about 60% more energy than typical grass hay and can easily replace the energy provided by hay but not the fiber provided by hay. A combination of soy hulls, corn and dis­tillers grains or corn gluten could replace 60% of the hay in a cow's diet this fall.
The "sticker price" of feed cannot be used to determine the economics of alternative feeds when looking for alternative feeds to replace hay. Compare feedstuffs on a cost per pound of TDN (total digestible nutri­ents). If hay is $150/ton, soy hulls are $200/ ton, and corn is $6.50/bushel, the cost per pound of TDN is $0.13 for all the feeds.
Feeding cows this fall may be more chal­lenging than usual. Don't let producers make the mistake of feeding expensive hay if alternative feeds are more economical to use. If cows are looking thin at fall preg­nancy examination, take time to discuss the use of alternative feeds to make up for short hay supplies.
By Edgar Garrett, DVM, MS, DACT