The Wildlife Medical Clinic, a program of the University of Illinois College of Veterinary Medicine, has received a $1 million donation from Julia F. Saville, professor emerita in the Department of English at the University of Illinois.
This is the largest gift ever received by the program, which was founded in 1987 to care for ill and injured native wildlife brought to the college by members of the public. The program has grown over the years to encompass around 130 student volunteers who provide treatment for more than 2,000 wildlife patients each year under the supervision of veterinary faculty members, residents, and interns.
'Invaluable Work'
"I have been deeply moved by the knowledge and concern about diverse local wildlife demonstrated by the faculty and student volunteers running the Clinic," said Prof. Saville. "I wanted to applaud their invaluable work: the vital triage they perform on injured creatures; their education of the local public; and their example of treating wildlife humanely even when wild behavior is inconvenient."
"My greatest wish is that the Clinic may flourish and that the respect shown for wildlife there may become a widely shared community practice."
Julia F. Saville, professor emerita
The Wildlife Medical Clinic's public education mission includes educating the public through social media, broadcast media appearances, events, and visits to the clinic by groups of all ages.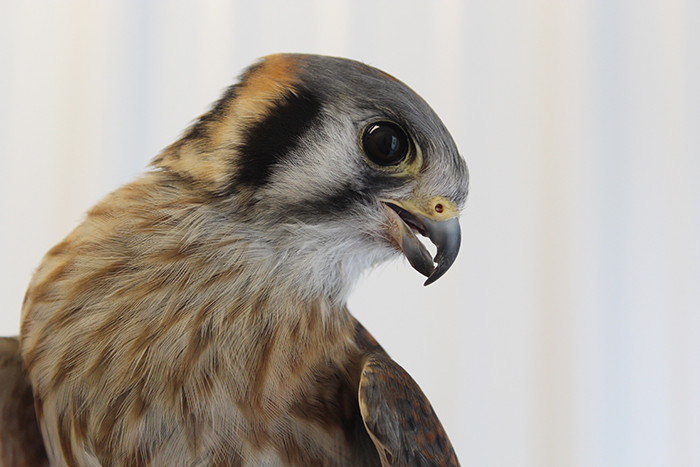 The clinic is licensed to care for nine wild animals that were not able to be returned to the wild and that have temperaments suited to serving as ambassadors for their species. These ambassador animals, from hawks and owls to an opossum and several reptiles, provide a crucial component of the clinic's public education.
Increasing Respect for Wildlife Through Public Education
Prof. Saville's gift acknowledges the need to support wildlife and efforts to raise awareness and appreciation for wildlife. Her donation will allow the clinic to renovate indoor space to accommodate groups, such as grade school classes, that could come to meet the ambassador animals and learn about native wildlife.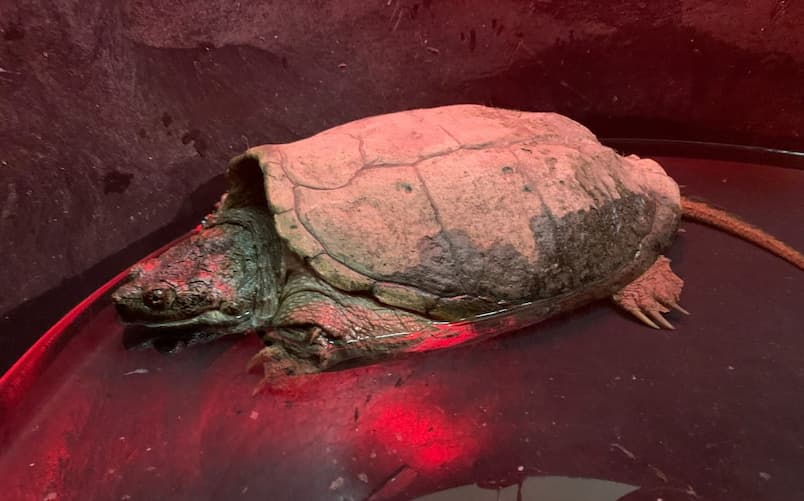 "So much of our philanthropy today is centered on human well-being. Even when we include nonhumans, we favor those who benefit us personally—our companion animals," she said. "The visionary mission of the WMC attends to the well-being of wild communities.
"My greatest wish is that the Clinic may flourish and that the respect shown for wildlife there may become a widely shared community practice."