Hunched over a borrowed microscope in the science lab of the local college, way back in 1980, Dr. David Faber focused on bovine embryos in a petri dish. What he could not have seen in that moment was the impact his research would have on the future of livestock reproduction.
A new graduate of the University of Illinois College of Veterinary Medicine, Dr. Faber had moved to Sioux Center, Iowa, with the intention of staying one year.
Forty-one years later, Dr. Faber has put Sioux Center on the map as headquarters of Trans Ova Genetics, the livestock reproduction company he founded and remains president of.
"We always joke that it's been a long year," he said.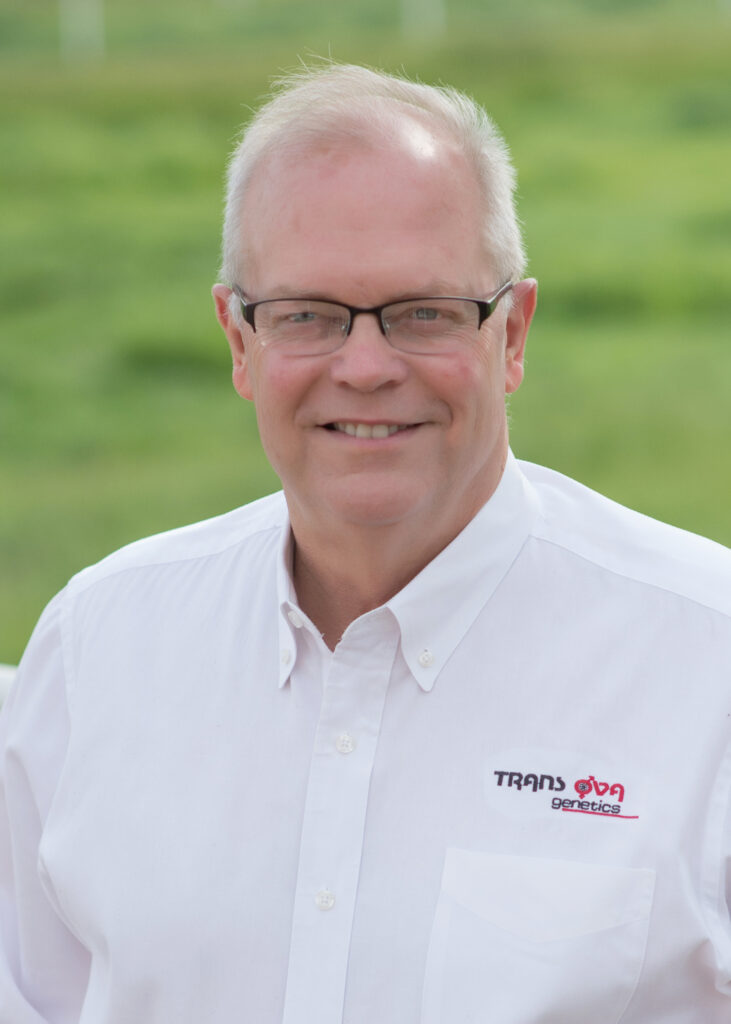 A world leader in bovine reproduction, Trans Ova Genetics specializes in embryo transfer and other reproductive technologies. The company operates in 10 regional centers across the United States in addition to many satellite locations with employees from 11 countries.
Influential in both the beef and dairy industries, Trans Ova Genetics produces between 40% and 80% of the elite Holstein bulls in the United States each year. Given the company's present-day influence, you might be surprised by its humble beginnings.
Illinois Roots
Dr. Faber's experience in agriculture began in Mendota, Ill., where he was raised on a livestock and forage operation. His involvement with his family's farm sparked his curiosity about reproduction and genetic improvement. This interest led him to pursue an undergraduate and veterinary degree from the University of Illinois at Urbana-Champaign.
At the College of Veterinary Medicine, Dr. Faber became interested in embryo transfer, a specific reproductive technology. However, in 1980, embryo transfer was still in its beginning phases as a surgical procedure.
Following his graduation from veterinary school, Dr. Faber moved to northwest Iowa, an area rich with livestock, to pursue his passion. Here, while also working at a general practice, Ireton Veterinary Clinic, he began practicing embryo transfer on his own cattle.
Staying Ahead of the Curve
Along with others across the United States, Dr. Faber's young company quickly transitioned to a non-surgical embryo transfer procedure. This innovation was the first of many technological reproductive advancements for Trans Ova Genetics.
"We refined some techniques and took it closer to the clients," said Dr. Faber. "We then worked to deliver the rest of the toolbox."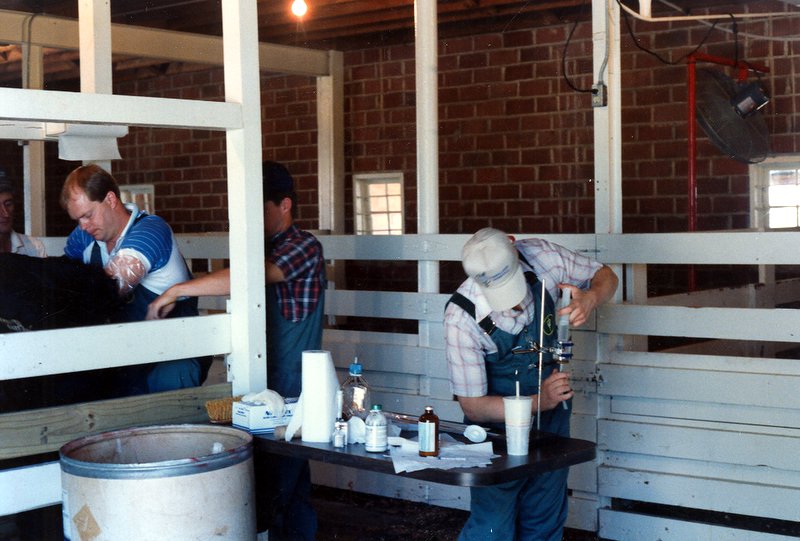 Although embryo transfer was impactful on the genetic development of many cattle, Dr. Faber predicted the need for a technology that supported animals which failed to produce viable embryos through this procedure.
In 1992, this foresight allowed Trans Ova Genetics to offer in vitro fertilization to its clientele. The company has remained innovative with technology. Today they offer cloning and sexed semen services among their reproductive tools.
"We've attempted to stay ahead of the curve and work to develop or be an early innovator of those technologies," Dr. Faber said.
"I would think about the people that went up the steps of Mumford Hall before me. A lot of those people went on to have a real impact on the world."

Dr. David Faber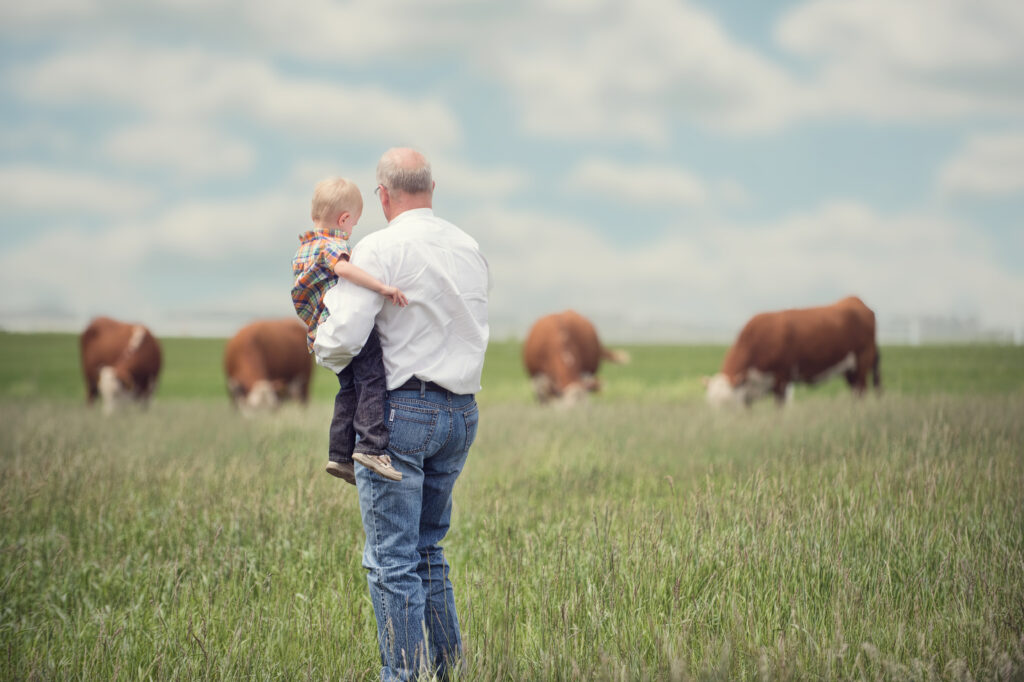 Looking Forward
No longer looking through a microscope but at a larger picture, Dr. Faber credits his peers at the University of Illinois as an inspiration to pursue his passion.
"I would think about the people that went up the steps at Mumford Hall before me," Dr. Faber said. "A lot of those people went on to have real impact on the world."
His own passion has also been impactful: genetic technologies he championed have led to increases in animal protein production globally. Dr. Faber attributes his success to looking forward and building on a strong educational foundation. Today he sees greater opportunity ahead of Trans Ova Genetics than ever before.
He encourages others to step into their passion and take hold of the opportunity, no matter what the beginning may look like.
"You are going to have some things that don't necessarily work out," said Dr. Faber. "But you have got to have the courage to do it."  
By Haley Bickelhaupt