Directory Profile
Campus Directory
Profile Editors
The following people can edit this profile: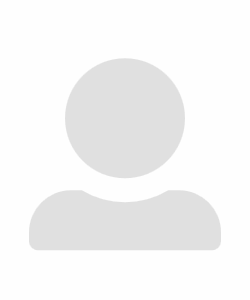 Add Photo
Zuckermann, Federico A
Professor, Pathobiology

Address and Contact Information
College of Veterinary Medicine
2001 South Lincoln Avenue
2834 Vet Med Basic Sciences Bldg.
Urbana
,
IL
61801
Education
PhD., University of Texas Southwestern Medical Center, Dallas, 1986
DVM, Universidad Nacional Autonoma de Mexico, Mexico City, Mexico, 1980
BSc, Mixcoac College Mexico City, Mexico, 1974
Selected Publications
Calzada-Nova, G, Schnitzlein, W, Husmann R, Zuckermann, FA , Characterization of the cytokine and maturation responses of pure populations of porcine plasmacytoid dendritic cells to porcine viruses and toll-like receptor agonists. Vet Immunol Immunopathol. 135(1-2):20-33, 2010.
Lawson S, Lunney J, Zuckermann, F, Osorio F, Nelson E, Welbon E, Clement T, Fang Y, Wong S, Kulas K, Christopher-Hennings J, Development of an 8-plex Luminex assay to detect swine cytokines for vaccine development: Assessment of immunity after porcine reproductive and respiratory syndrome virus (PRRSV) vaccination. Vaccine 28: 5356-5364, 2010.
Vashisht K, Goldberg TL, Husmann RJ, Schnitzlein W, Zuckermann FA, Identification of immunodominant T-cell epitopes present in glycoprotein 5 of the North American genotype of porcine reproductive and respiratory syndrome virus. Vaccine. 26:4747-53, 2008.
LDAP Details for

Zuckermann, Federico A