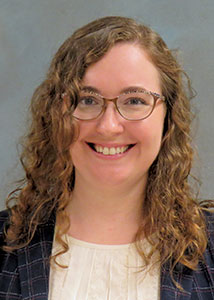 Dr. Bailey Brame is a clinical assistant professor in dermatology. She earned a DVM at North Carolina State Univer­sity and completed her dermatology and allergy residency at the Universi­ty of Pennsylvania.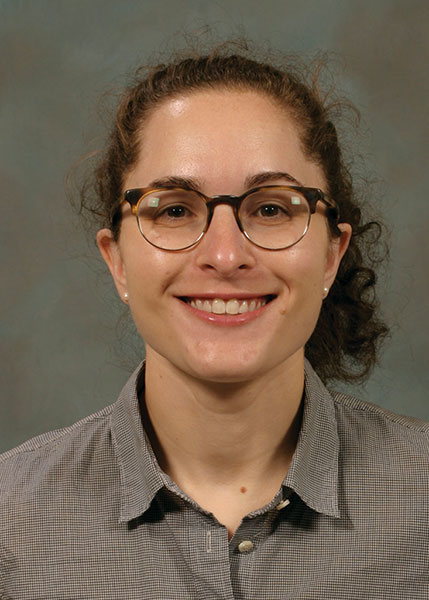 Dr. Hadley Gleason is a clinical assistant professor in small animal surgery, concentrating in orthopedics. After earning her VMD from the Uni­versity of Pennsylvania, she complet­ed her small animal surgery residency and an instructorship at Illinois. Dr. Gleason is a Diplomate, American College of Veterinary Surgeons (Small Animal).
Dr. Suma Rao is a clinical assistant professor in dentistry. She earned her DVM from Virginia-Maryland Regional College of Veterinary Medicine. She led the primary care service at Purdue University. Dr. Rao is a Diplomate, American Board of Veterinary Prac­titioners (Canine and Feline Practice) and has an MBA.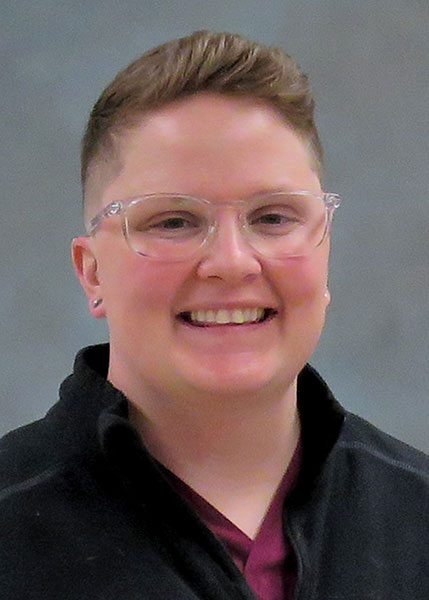 Dr. Eryn Reznicek is an instructor in small animal emergency care who completed her ECC internship at Illinois in July. She received her DVM from Mississippi State University.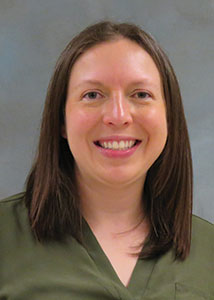 Dr. Nicole Trenholme is an assistant professor in anesthesiology. She recently earned board certification in veterinary anesthesia and analgesia after completing an anesthesia residency at the Uni­versity of Georgia. She had previously gained board certification in small animal emergency and critical care after a residency at the University of Missouri. She received her DVM from Ross University.