We can't wait to see you again in your orange and blue! Let us help you connect with your fellow DVM classmates.
Class Reunion Information
If you are a College of Veterinary Medicine alum, we want to help you create a reunion that is as memorable as your years here. The college offers many options to assist in planning your class reunion:
Retro name badges for attendees that will include your class graduation photo
A group photo with the Block I flag
A tour of the College of Veterinary Medicine campus (schedule a tour)
Mini Illini swag bag for each attendee
Forwarding your reunion announcement to classmates. Requests must be made 28 days in advance of desired notification.
A post on our reunion webpage with your final plans to share with your classmates (submit your alumni reunion schedule to be featured on this page)
Recent Reunions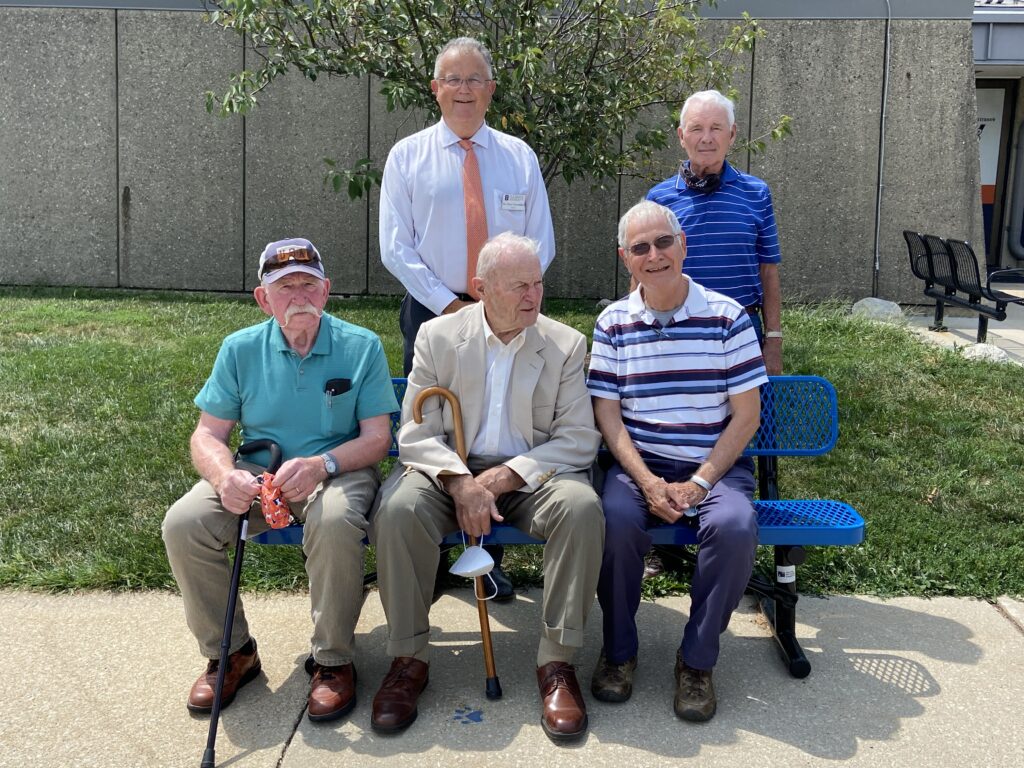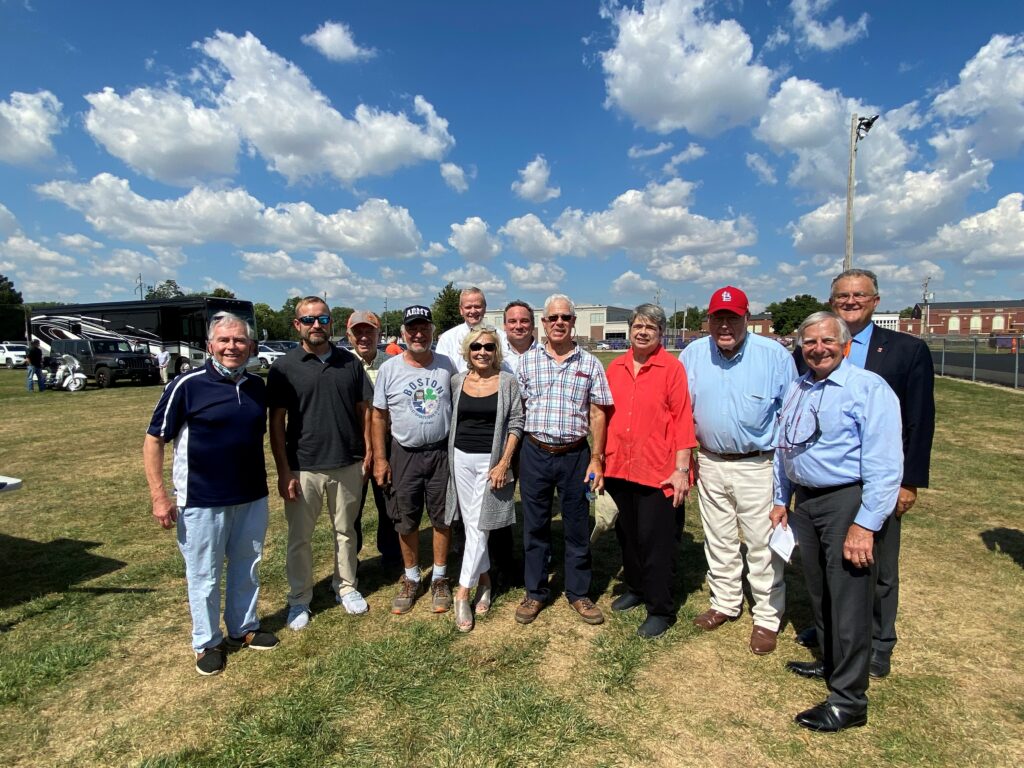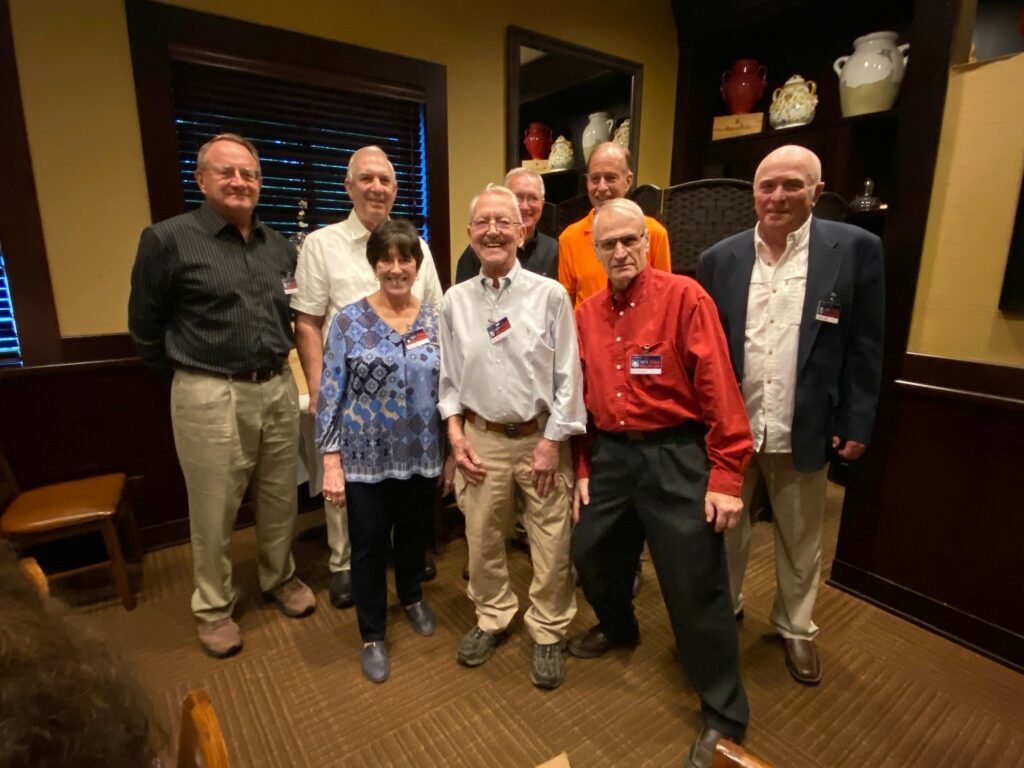 Your Class Reunion Information
Sample Schedule: Fill out this form to have your class reunion agenda added to this page.
For information or questions, contact:
Class of XX Schedule:
Day 1: (list date)
5:00 PM
cocktails & dinner
Alice Campbell Alumni Center
Day 2: (list date)
9:00 AM
Veterinary Teaching Hospital Tour
8:00 PM
Football! Illinois
Saturday, September 18
5:00 PM
Class Banquet
TBA