The beginning of the holiday season is starting off this month with (arguably) the best holiday, Halloween! If you are anything like me, you know that decorations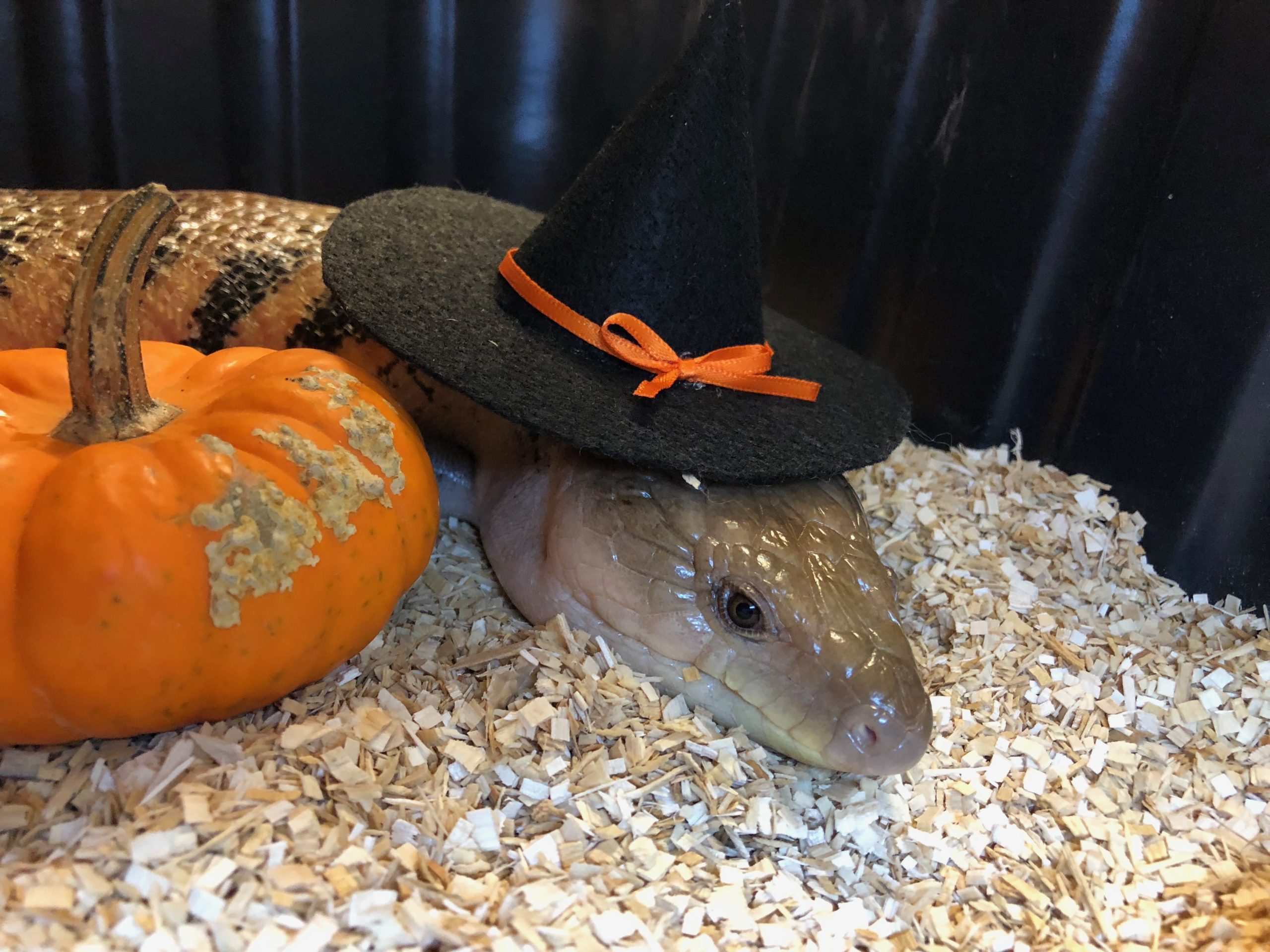 are some of the most fun aspects of any holiday, but we have to be careful with the kinds of things we put outside and how they appear to our native wildlife.  There is nothing better than some spooky decorations that are also safe for every critter outside.  Here is a list of some helpful dos and don'ts of decorating for spooky season!
Dos:
Place signs or other decor on the inside of windows

This is a great way to display your love of the holiday to the outside while keeping all potentially dangerous material away from wildlife indoors

Be aware of where animals typically roam in your yard/area

Knowing where wildlife likes to walk can help you decide the best places to avoid when placing anything outside of your home

Keep candy in a covered container

If you are going to have candy outside for any reason, make sure it in inaccessible to wildlife with a sweet tooth by keeping it in a sealed container

Use twigs/sticks/other outdoor items to spookify your home

Using the items you already have on hand and belongs outdoors is not only easy on the wallet, but safe for any animals exploring your space

Dispose of all pumpkins/produce as soon as the holiday is over

Cleaning up these items will save you a significant amount of stress later on, as well as keep animals from being places where they could potentially be harmed in other ways
Don'ts:
Bleach or chemical-bathe any pumpkins/other produce

Animals do not know that they shouldn't eat things that smell like bleach so this can cause serious toxicosis

Use fake spider webs

Wildlife can easily get tangled in fake spider webs and are unable to escape

Place decorations with small or hanging parts outside

These small items can look like food to our wildlife and can cause obstructions or other issues when consumed

Put items out with small holes/loops

It is very easy for foragers or other animals to get their legs or heads stuck

Light anything on fire outside

While this may sound self-explanatory, it is so easy to forget about our wildlife, so make sure not to put anything on fire or very flammable outdoors where it could harm an animal
We hope that these tips help you to have a safe and fun holiday!! As always, if you come across any native wildlife animal that has been harmed by any of these decorations or otherwise, we are happy to take it in and treat it to the best of our abilities. Happy decorating, and happy Halloween!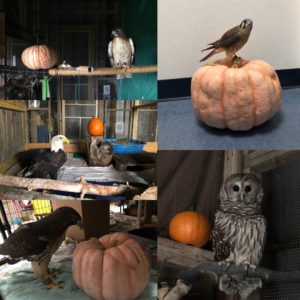 This article was written by Jamie Booth, Class of 2023