Did you know that there are more than 3,000 species of snakes in the world?
Here you can create your own snake to share your snake with your dad or father figure in your life this Father's day!
Supplies:
Construction paper
Glue
Scissors
Googly eyes
Markers/pens
Step 1:
Draw a large spiral on a piece of colored construction paper, taking up the majority of the piece of paper.
Step 2: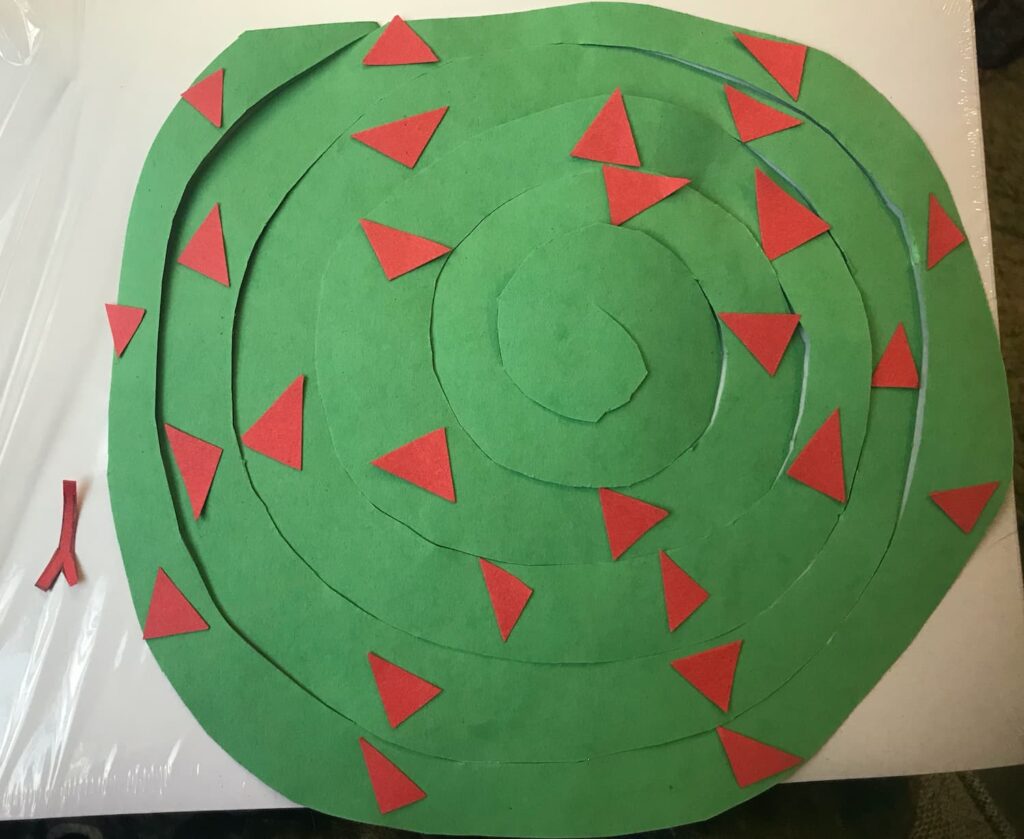 On another sheet of colored construction paper, draw triangles or other shapes that you would like to use to decorate your snake.
From red construction paper, create a tongue shape for your snake.
Step 3:
Glue on tongue, googly eyes, and additional shapes onto your snake.
In pen write the words "you're s-s-s-something special Dad!"