Teach Dogs to File Their Own Nails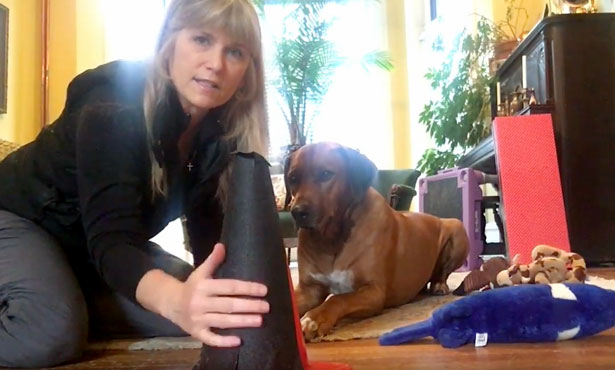 Paw care doesn't have to be a stressful event. Unfortunately for some, the very thought of trimming dog nails creates anxiety, and makes this important husbandry behavior last on our to-do list.
So let's arrange a few points of success that can help bring the fun back into nail trims! How? By pairing up with our pups and setting the stage for cooperative care.
Here is a video that helps outline initial tips. Grab some treats, take a look around your home for various props to convert into nail file scratch boards, and get started with paw targeting games.
Happy Training!
Laura Monaco Torelli
Animal Behavior Training Concepts