South African Series: Q/A with Dr. Ramona Allen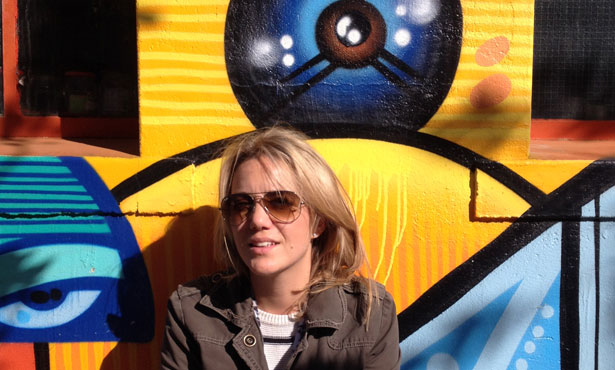 During her summer rotation in South Africa, fourth-year student Lynsee Melchi interviewed a series of veterinarians about their practice experiences.
Dr. Ramona Allen is a small animal veterinarian with an interest in specializing in ophthalmology. She has been taking extra courses in ophthalmology-related subjects both in South Africa and the United States. She also hopes to study in Israel soon. Specialization in the veterinary fields is more rare in South Africa than in the United States. There is only one veterinary school in the country, so the number of residents that can be taken on is very small. It is common for vets in South Africa to seek specialization opportunities outside of the country or to build their skill set in different ways. Dr. Allen is a 2012 graduate of the Onderstepoort Veterinary Faculty at the University of Pretoria. She has been a private practice veterinarian for four years in Johannesburg and she absolutely loves her job. She has her own online vet business selling small animal products: http://www.vetstuff.co.za/. Her other interests include food, running, and anything spaniel-related. She currently lives in Johannesburg with her fiancé and two adorable Cocker Spaniels.
What is the best thing about your job?
Client interaction/satisfaction and being able to apply my mind in a scientific way.
What is the most challenging thing about your job?
Giving clients bad news. 
What is the best thing about being a veterinarian in South Africa?
Many different species.
What is the most challenging thing about being a veterinarian in South Africa?
Cost issues.
What would you like American veterinarians to know about South African veterinarians?
We are just as qualified as you.
Do you see any future trends in veterinary medicine in South Africa?
More vets getting involved in the OneHealth approach.
What is your advice to students?
Get more practical experience whilst you are a student (in your own time).
What is your dream job?
Being a vet.
What is your favorite veterinary word or phrase?
Ophthalmology. 
What is your favorite animal to work with and why?
Dog—usually easy to handle.