Schrader's Veterinary Background Informs U.S. House Role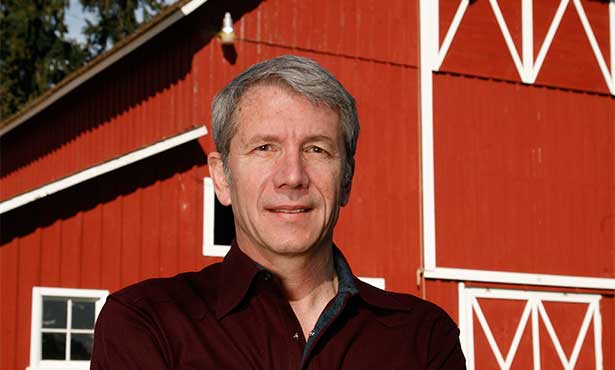 "Veterinary practice was great training for Congress," said Rep. Kurt Schrader (D-Ore.) in a recent interview. "Animals don't talk, so you have to learn body language. "
A year after earning his veterinary degree from the University of Illinois in 1977, Dr. Schrader opened the Clackamas County Veterinary Clinic in Oregon. In addition to owning a veterinary practice and farming, he spent more than ten years in the Oregon legislature before heading to Washington, D.C., where he is currently serving his third term in the U.S. House of Representatives.
"One of the biggest things is learning to communicate on topics that are difficult. Communicating with clients in an exam room trained me to engage in a two-way dialog and to talk about complex subjects in a factual—not condescending—way, so folks understand what is going on."
He encourages the younger generations of veterinarians to get involved in industry, government, and public health.
"There are tremendous opportunities to use the expertise of veterinarians in the public health and food safety arenas at the state and federal levels," he said.
In 2013 he and Rep. Ted Yoho (R-Fla.), the only other veterinarian serving in Congress, introduced the Veterinary Medicine Mobility Act to amend drug enforcement laws that hinder veterinarians' ability to transport and dispense medications to care for animal patients outside the clinic setting.
And with his busy role as a legislator, does he keep up his license to practice veterinary medicine?
"Absolutely," he said with a laugh. "There's no job security in politics."