Putting the 'Moo' in MOOC: Thousands to Learn from Online Course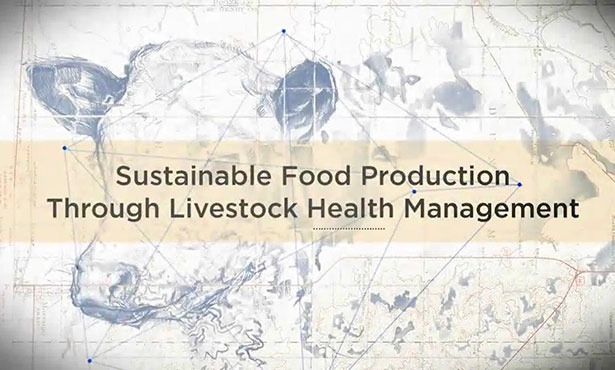 Problem-solving skills needed in sustainable food production take center stage in a massive, open online course (MOOC) offered by two faculty members in the Department of Veterinary Clinical Medicine, Drs. Brian Aldridge and Jim Lowe, starting January 26.
The six-week course covers questions such as "How does livestock disease impact the affordability and sustainability of food production?" and "What is the impact of caregivers, the environment, and management systems on host response and disease transmission?"
"We currently have about 4000 students enrolled and are hoping for 6000 to 7000," noted Dr. Aldridge in early January.
Participants are expected to spend seven to nine hours a week on the course, and they have the option of enrolling for free or registering to receive an official certificate of completion.
Learn more about the course and sign up at https://www.coursera.org/course/sustainablefood