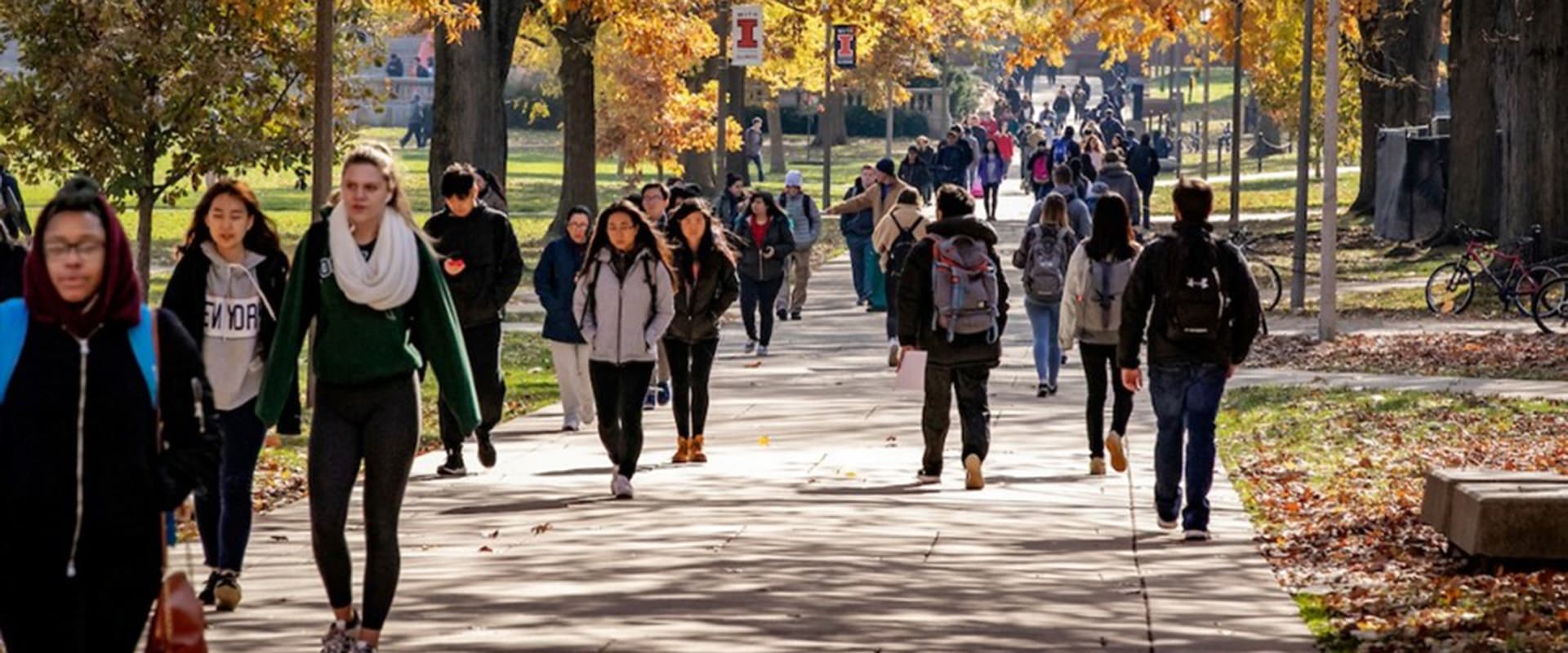 Deadline for Spring 2024: October 15, 2023
You can start your application at any time and submit when you have all your required materials.
Graduate College Application Checklist:
Three professional references (name and contact information)

You can submit your application with just the contact information. A link will be sent to your references to submit their letters of recommendation through our website.

Undergraduate transcripts. You may submit your application with unofficial transcripts you upload yourself.

Official transcripts sent from alma mater school directly to the Graduate College will need to be received by the Graduate college for full admission.

Resume or CV

A personal statement

In 500-1,000 words, describe your professional experience, educational background, career goals, and what you hope to learn in this program/how it will help you achieve our goals.

Test of English as Foreign Language

Please see the Graduate College English proficiency exemption policy to see if you qualify for an exemption.

Application fee. This is a fee to the graduate college for processing your application.

$70 Domestic/$90 International applicants.
Have more questions about the courses and programs?
Trying to decide if this program is the right fit for you?
We would be happy to answer any questions you have.