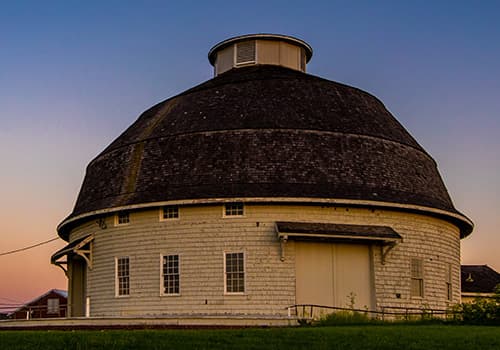 Round Barn Podcast
Did you know that we have a podcast? Check out our latest episodes, where Dr. Lowe sets the record straight on all things livestock.
Student Spotlights
Learn more about our MVS students and highlights from their experience in our program.
News
Check out the latest news from our College of Veterinary Medicine highlighting our faculty and students.
Trying to decide if this program is the right fit for you?
We would be happy to answer any questions you have.