Meet Michelle Jaeger, Referral Coordinator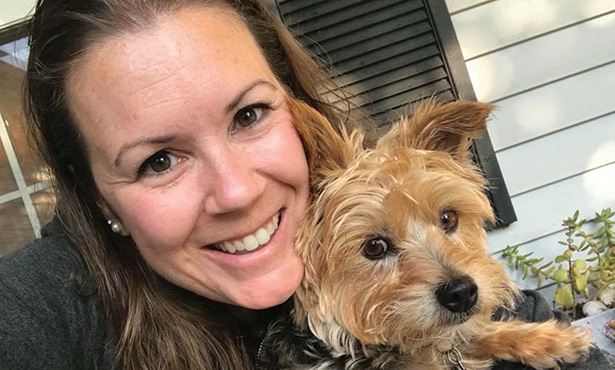 Hello! I would like to introduce myself to you as the new referral coordinator. My name may sound familiar to you, as I have spoken with or worked with many of you over the last 12 years when I served as the clinical coordinator for the soft tissue surgery service.
To give you a brief background, several years after obtaining my bachelor's degree in biology from the University of Illinois, I attended Parkland Community College and earned my associate's degree in veterinary technology.
In 2013, I was in the inaugural group of technicians to obtain the Veterinary Technician Specialist (Surgery) creden­tial. I actively sit on the executive board of the Academy of Veterinary Surgical Technicians (AVST) as well as serve as the recertification committee chair.
During my time at the Veterinary Teaching Hospital, I have come to appreciate the services that we can provide, work­ing together with you as a team in the care of our patients. I am excited for this new role and look forward to using my background in the veterinary field to help better serve you.