Get to Know Carrie Chandler-Harrison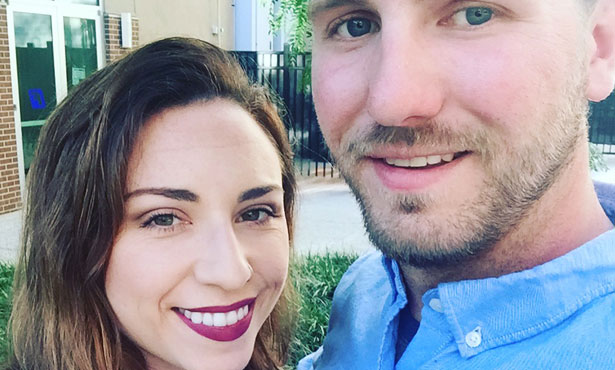 Carrie Chandler-Harrison, a certified veterinary technician and certified canine rehabilitation practitioner, has worked at the College of Veterinary Medicine for a little over five years.
Using 10 words or less, describe what your role at the college is:
One of the rehabilitation specialists in the rehabilitation department. 
Have you held other titles or responsibilities at the college?
I began at the Veterinary Teaching Hospital as a technician in the imaging department.
What is your favorite part of your job?
The close bond I get to form with my patients and clients. 
Complete this sentence: My most memorable day at work was….
My most memorable day at work was the day one of our post-operative patients that stayed in the hospital with us for a prolonged period of time re-visited the hospital to show us he could walk again, after months of being completely unable to.
What would your coworkers be surprised to learn about your life outside of work?
Most people in the hospital are slowly figuring it out, but I'm a full-time musician outside of work.  I have a band, The Bashful Youngens, that I travel with regularly on the weekends. I sing and play multiple instruments, as well as write our music. We are currently in the process of releasing our second album. 
Do you have any pets?
Yes. Quinn, a 12-year-old yellow lab, and Ivan, an 8-month-old blue heeler.