Get to Know Kelsie Dolezal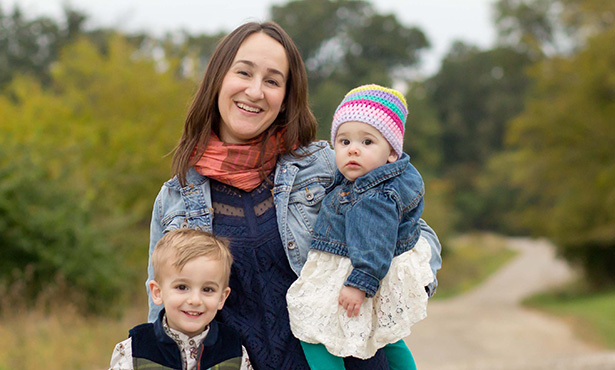 Kelsie Dolezal is patient services coordinator at the Medical District Veterinary Clinic at Illinois and VSC at Illinois. She has worked at the College of Veterinary Medicine for seven years.
Using 10 words or less, describe what your role at the college is.
Practice manager for the Chicago services.
Have you held other titles or responsibilities at the college? 
I started as the senior veterinary technician for Furnetic back in 2009.
What is your favorite part of your job? 
Watching the veterinary students get excited about our rotation. Our team of doctors and staff are amazing.
Complete this sentence: My most memorable time at work was….
My most memorable time at work was back in 2009 when we had vet students work with us over the summer. We had an amazing group and had so much fun every day. Lots and lots of laughs!
What would your coworkers be surprised to learn about your life outside of work? 
I love to sew, paint, make jewelry, and do all sorts of crafty stuff.
Do you have any pets? 
Not currently. We lost our best friend, Pnut, a little over a year ago. We are hoping to get another dog in the future…. My husband really wants a corgi.