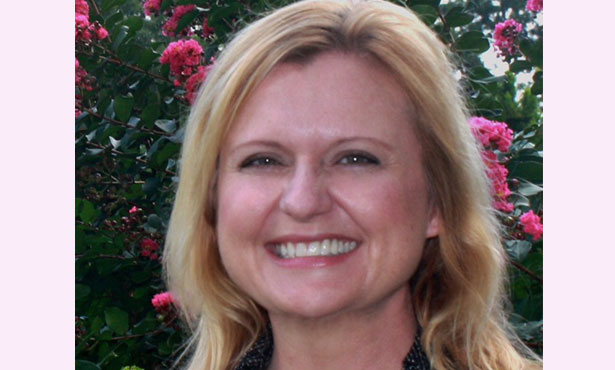 Heather Clay, Assistant Dean for Advancement, has worked at the College of Veterinary Medicine for about four months. 
Using roughly 10 words or less, describe what your role at the college is.
I lead the fundraising and alumni relations team at the college.
What is your favorite part of your job?
I have been in fundraising for more than 20 years, most of that in higher education. I love helping donors learn about all the great things we do here and how they can help.
Complete this sentence: My most memorable day at work was….
My most memorable day at work was probably my first day. I've never lived in Illinois and I don't have any family members who live nearby. Yet, everyone I have met and continue to meet is so welcoming and kind. There are so many people who have helped me and my daughter to feel like we belong at this university and in this community.
What would your coworkers be surprised to learn about your life outside of work?
I enjoy drawing, reading, playing various instruments, and learning new ones. I love estate sales and auctions; there are several things I specifically look for, but I always love finding an old piece of furniture to refinish and bring back to life. My daughter, Sophia, and I love traveling. We also enjoy attending concerts and live music events, and volunteering at organizations in the community.
Do you have any pets?
Of course! Two Chihuahuas, ChaCha and LaLa, and my daughter has a hedgehog, XiXi (pronounced she-she). We had a Chihuahua mix, Pepe (pictured below), but sadly, he died recently from GME.