Regulatory Updates from the Pharmacist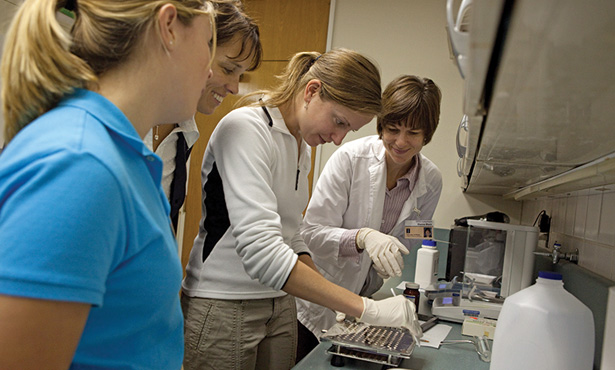 Hydrocodone
On the tail of tramadol being rescheduled to CIV by the Drug Enforcement Administration (DEA), hydrocodone combination products have been rescheduled to CII. If you have hydrocodone products on your shelf that are not labeled with the new schedule, you may continue to dispense them but must follow the more stringent guidelines of the current scheduling status. This means that a written copy must be provided to the client and no refills are allowed.
Ketamine
Ketamine is being considered for schedule I status by the World Health Organization (WHO). If this international rescheduling should occur, it will become very difficult if not impossible for veterinarians to gain access to ketamine for patient care. Please follow this important issue as the Food and Drug Administration prepares a response to WHO.
Drugs on Wheels
An amendment to the controlled substances act clarifies the legal ability for veterinarians to "transport and dispense controlled substances in the usual course of veterinary practice" without a separate DEA registration. This is great news, especially for ambulatory practices.
Form 41
Another amendment allows DEA form 41 (for destruction of controlled substances) to be completed and the controlled substances to be destroyed by the registrant (veterinarian) without first contacting the DEA. The DEA form 41 must be retained with other controlled substance documents. Please contact your local DEA agent for additional details.
Pharmacy Ed
And finally, to begin to bridge the knowledge gap between pharmacists and their veterinary patients, the National Association of Boards of Pharmacy has recently added verbiage that calls for veterinary pharmacy to be included in pharmacist education. They also advised that a veterinary drug reference should be available in pharmacies that dispense veterinary medications.
—Dianna Black, RPh
Dianna Black was recently a co-presenter in a free, case-based webinar covering common scenarios faced by retail pharmacists fulfilling veterinary prescriptions. Register to view it at drugtopics.com/veterinaryrx.