Widaliz won the Outstanding Scholar Award for the Summer Pre-doctoral Institute (SPI) during the summer of 2017 for her work on determining the chicken-to-turkey host specificity of herpesviruses.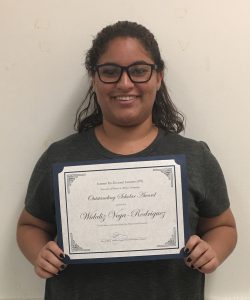 Dr. Jarosinski was invited to speak at the 17th Annual Rocky Mountain Virology Meeting held on the CSU Mountain Campus in Pingree Park Sept. 22-24th, 2017.  His talk was titled, "Understanding host-specificity during herpesvirus host-to-host transmission."
http://www.rockymountainvirologyclub.org/2017_Meeting.html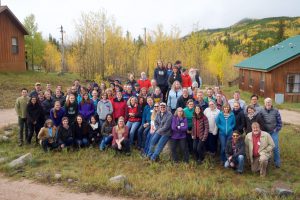 Dr. Yvette (Yung-Tien) Tien received a fellowship from the Taiwanese Ministry of Education to pursue Pathology and her PhD in Dr. Jarosinski's laboratory starting in the fall of 2017.