Get to Know Janet Sinn-Hanlon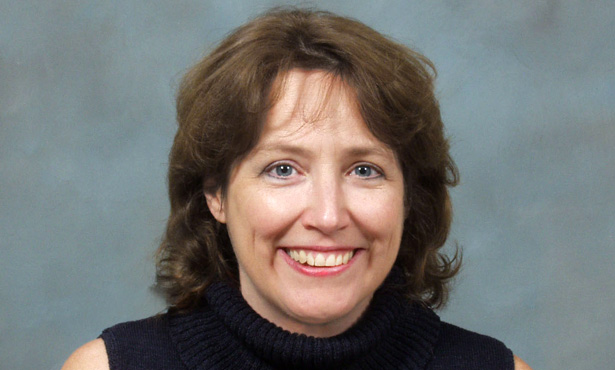 Janet Sinn-Hanlon, a medical illustrator media specialist, has worked at the College of Veterinary Medicine for four years.
Using (roughly) 10 words or less, describe what your role at the college is.
I produce illustrations, animations, and 3D models for teaching, clinical, and research purposes.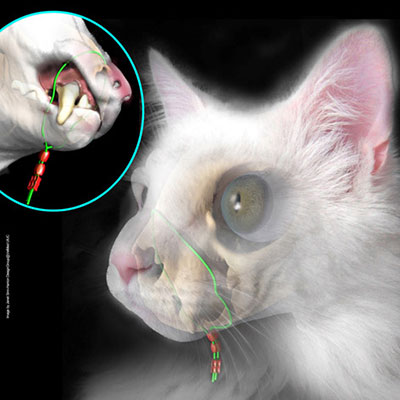 Have you held other titles or responsibilities at the college?
Before I went back to grad school, I worked as a research laboratory supervisor and technician for Tom Eurell (now emeritus faculty). During graduate school, I worked as a research assistant for JoAnn Eurell (now emeritus faculty) and did an internship at the Biomedical Communications Center.
What is your favorite part of your job?
Working with the clinicians, students, and researchers;  I love hearing about their research and clinical experiences.
Complete this sentence: My most memorable day at work was….
Working with radiology, the wildlife team, and MechSE RP Lab to produce the 3D print of a broken bone for pre-surgical planning of an injured eagle. (Story to come!)
What would your coworkers be surprised to learn about your life outside of work?
I love spending time with my family. They are all runners and I spend a lot of weekends at races.
Do you have any pets?
Our family has three leopard geckos: Gandalf, Topaz, and Ruby.