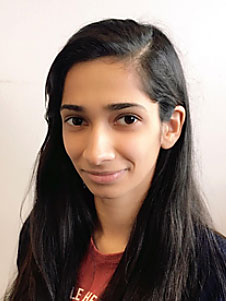 Saniya Rattan
PHD CANDIDATE
Saniya Rattan is a current PhD student.  She joined the lab in spring 2015 after graduating from the University of Illinois in Urbana-Champaign with a Bachelor's of Science in Animal Sciences.  Her project focuses on how prenatal exposure to di(2-ethylhexyl) phthalate affects female reproduction across three generations.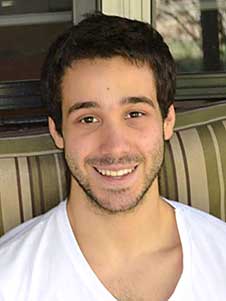 Yoni Segev
RESEARCH ASSISTANT
Yoni is a recent graduate from Tufts University. He received his degree in Biology and plans on pursuing a career in health-care. Yoni currently splits his time between working as a research assistant and an emergency department medical scribe. His interests include hiking, board games, cooking, and going to bed early.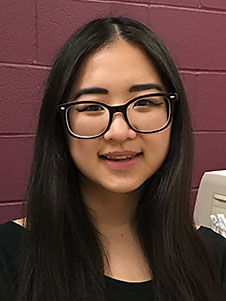 Karen Wang
UNDERGRADUATE RESEARCH ASSISTANT
Karen Wang is an undergraduate research assistant. She is a sophomore majoring in psychology (behavioral neuroscience) and is hoping to attend medical school.
Dr. Genoa Warner
POSTDOCTORAL FELLOW
Genoa Warner is a postdoc in the lab. She did her PhD at Carnegie Mellon University in Chemistry with Prof Terry Collins where she studied the catalytic breakdown of endocrine disruptors in water. She obtained her B.S. from Yale University in Chemistry. Her current project focuses on the metabolic capacity of the ovary using an environmentally relevant phthalate mixture.